If you have paid any attention to news in 2018, you should have known by now that there is a trade war brewing between U.S. and China. Australia, as always, aligns with the U.S. and jumped in with harsh rhetoric against China. While the tariffs that are imposed and threatens to be imposed have almost nothing if barely anything to do with China.
Yet, Australians should not think they are out of the woods for this one.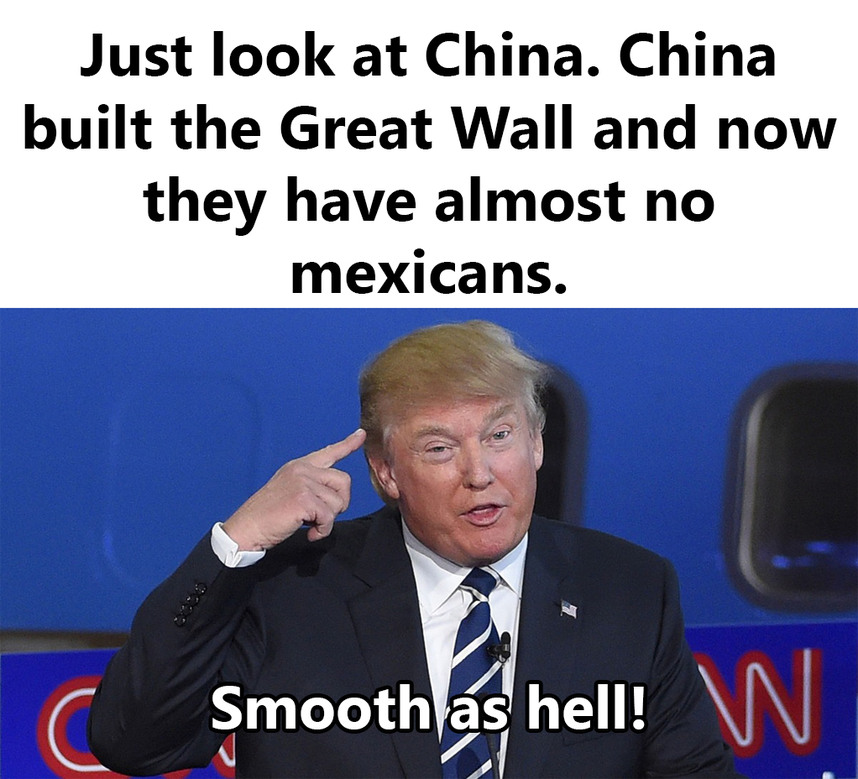 An all-out US-China trade war could cut 60,000 Australian jobs and shave real wages by $16 per week for the average worker, according to new economic modelling by KPMG.
The analysis estimates the trade conflict would inflict a prolonged recession on the world economy with the US going into recession.
And involvement by a significant number of other countries in a trade war would cut Australian national income by $500 billion over 10 years, the equivalent of 40% of last year's total household disposable income.
KPMG Australia's paper — Trade Wars: There are no winners — shows the effects of other countries introducing protectionist measures such as a 15% tariff on imports would be very significant.
The world economy would contract by more than 3%.
Australia's record-setting 27 years of consecutive economic growth is forecast to be extended, albeit at a slightly more moderate 2.8 per cent pace in 2019.
"China's expected 2019 growth is also marked down. Domestic Chinese policies are likely to prevent an even larger growth decline than the one we project, but at the cost of prolonging internal financial imbalances."
Buoyant US economic growth of 2.9 per cent in 2018, fuelled by President Donald Trump's tax cuts and spending, would decline to 2.5 per cent next year due to tariffs and the fiscal stimulus going into reverse, the fund forecasts.
China's economy is projected to grow at 6.6 per cent in 2018.
The fund warns if President Trump carries out threats for more tariffs on China and other trading partners such as Europe and Japan, and these economies retaliated, world GDP would fall by more than 0.8 of a percentage point in 2020.
Emerging market economies are set to suffer further from rising US interest rates and capital outflows, with developing economies growth forecasts cut by 0.2 of a percentage point in 2018 and 0.4 of a percentage point in 2019.
Despite big falls in their currencies and share markets this year, the fund notes many emerging economies are managing the US interest rate tightening cycle relatively well thanks to their exchange rate flexibility.
Any sharp reversal for emerging markets would pose a significant threat to advanced economies, as emerging market and developing economies make up more than a quarter of world GDP at market exchange rates.
The IMF warned that government budgets and central banks have less firepower than before the 2008 financial crisis, if a future economic downturn required a policy response.
"Most countries also need to build fiscal buffers to make room for policy responses to the next recession when it comes and to reduce the long-term tax costs of servicing high public debts."
Australia's economic growth could suffer a serious setback as the country's exporters risk being caught up in the mounting trade war between the United States and China.
As Beijing retaliated with tariffs on $60bn of US goods following the Trump administration's $200bn hit on Chinese imports, a closely watched index on Australia's economic prospects pointed to a slowing in momentum for the remainder of the year and into 2019.
But despite widespread concerns about a negative impact on the global economy, stock markets appeared to shrug off news of the new tariffs on Wednesday helped by a positive finish on Wall Street on Tuesday night.
The Westpac–Melbourne Institute leading index, which indicates the likely pace of economic activity relative to trend three to nine months into the future, fell from 0.5% in July to -0.02% in August.
China is Australia's biggest export market so the impact on the local economy could be serious. Any widespread slowdown in China would reduce demand for Australian industrial commodities such as iron ore and coal, and could also hurt exports of food and services to the country's middle class.
Capital Economics also noted that the US and China provided almost 30% of the current stock of direct investment in Australia, meaning that if the superpowers started to pull back from global agreements, it would affect Australia's open economy.
Consultancy firm KPMG had also predicted that the escalation in the US-China trade war could cost the Australian economy at least $36bn over the next decade, depriving the national economy of 0.3% growth. It said Australia, will be far more heavily bruised than the European Union or Japan.
Ultimately, Australia should be more vocal on a global stage to advocate for free flow of goods and services between nations. If the trade war escalates further, the biggest loser could be the people in Australia.