Remember when they decided to cast Scarlett Johansson for "Ghost in a Shell", and Nat Wolff for "Death Note"?  Why does Hollywood keep whitewashing Asian roles? I grew up in an Asian household, and when I first heard that they were planning on casting a white actor for the role of 'Mulan', a female Chinese warrior, I choked on my fried noodles. (Though they eventually didn't thank God)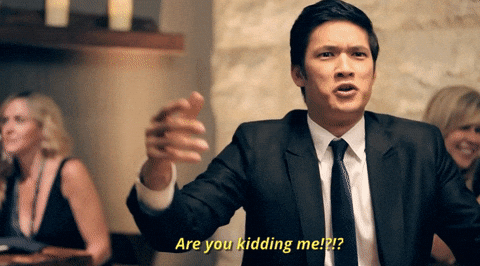 Hollywood has whitewashed Asian stories for as long as we can remember.  In fact, Asian actors constitute 1% of lead roles in films (ie. insignificant). That is actually pretty depressing. It all made sense to why I felt the constant need to behave like all my white friends, not seeing enough of my race in the media made me feel as though I was different from everyone else, and that really sucked.
So when I heard about the release of the movie 'Crazy Rich Asians', I was expecting some full-blown, whitewashed cast to play a bunch of Asians living in Asia (cause why not right)?
But director Jon M. Chu did the Asians justice with a full-Asian cast, featuring actors from across the globe. It was a refreshing movie compared to other movies with Asian representation simply because of the way Asians were portrayed. There wasn't a 'tiger mum', or a martial arts master, or a nerd with big glasses who was studying to become a doctor. It was a cast full of attractive and independent Asians. Seeing so many Asians on screen for once was pretty fresh. I'm not gonna lie, I think I even shed a tear or two.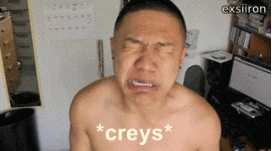 The film follows Rachel, an economics professor as she explores the dynamics between Asians and Asian-Americans through her rich boyfriend, Nick, as she accompanies him to Singapore for a wedding and to meet his even richer family.
Casting Henry Golding to play the lead romantic role was extremely significant in the movie's development in particular. Asian men are often portrayed in movies to lack masculinity and lacked sexual desirability (ew). This was not the case in Crazy Rich Asians, where women in the film were attracted to him, and he was portrayed as a charismatic, manly figure, thank God he was allowed to show his abs. The movie's casting of him helped to challenge the Asian men stereotype in films that they were just sexless and feminine creatures.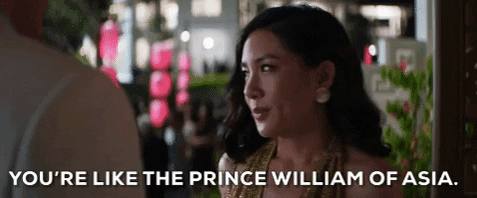 The show has received a rating of 92% on rotten tomatoes – the movie was definitely a hit and has won over the critics. So far, the film has made $219 million worldwide, earning the title of the highest grossing romantic comedies in the past decade.
With such a strong representation of us fellow Asians, this film could potentially set a pattern for future films. One thing's for sure, Crazy Rich Asians is going to change Hollywood. Finally.