Ah, relationships – they make the world go around. Everyone loves giving and receiving both attention and affection to a significant other in their life. We even go as far as flaunting this love not only in real life, but all over social media. Popular culture and mainstream media are now invested in romantic relationships, with topics such as 'relationship goals' and 'shipping' people trending worldwide. The idea of a perfect relationship is greatly sought after, and for many, is constructed by what they see on social media. However, it is common that everything is not what it seems (cue Wizards of Waverly Place theme song), and these relationships that are broadcasted to the world are more toxic and estranged than portrayed.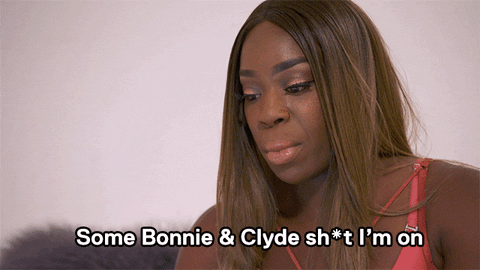 A major issue that women have struggled with for centuries is the idea that we are responsible for the actions of men. This idea multiplies tenfold once women are linked romantically to a man. Let's rewind all the way back to pre school – remember how that little boy was calling you names? And remember what your parents' response was when you complained about it? "He probably just likes you". Girls are taught not to stand up for themselves or speak out about the wrongful actions of men, and for what? To protect their egos? Their reputations? The demonisation of women by, not only men, but other women, is disturbingly common and accepted by the majority.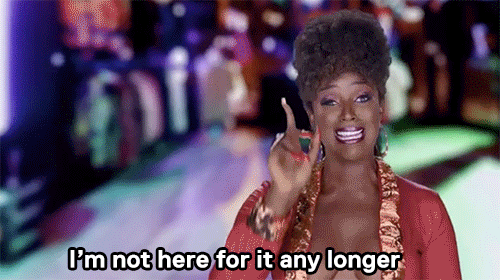 I'm sure you've heard of, arguably one of the most famous bands in the world, The Beatles, and their frontman, John Lennon (if not, you need a serious music education). Lennon was a singer, songwriter and in his later years, a peace activist. Being a musical legend, it is not hard to believe that he had many, many women at his beck and call. Despite this, John Lennon married Japanese artist, Yoko Ono in 1969. The couple were married for one year before Lennon famously quit The Beatles, sparking outrage and causing global havoc. But who did the band blame for his departure? Who did the WORLD blame for breaking up the band?! Oh yes, no other than Yoko Ono herself. The entire world turned against Ono, instead of Lennon, and used her as a punching bag. Speaking of punching bags, John Lennon was both physically and emotionally abusive towards his past lovers, his wife, his sons, and his friends. Of course, being a privileged white male, he received no consequences for his actions. In fact, it is a little known fact that he was an extremely abusive and hateful person. When Lennon was assassinated in 1980, there was further speculation surrounding Yoko Ono, and whether she had played a part in his death. Ono was a peace activist, artist and devoted wife, yet she was demonised by the world for the actions of another. Hence, the title of this article, 'The Yoko Effect'.
A more recent example of The Yoko Effect includes musicians, Ariana Grande and Mac Miller. In case you live under a rock, Grande and Miller dated for a number of years and split due to Miller's drug addiction. Following their split, Miller got drunk and crashed his Mercedes G Wagon. Social media exploded with hate messages for Grande, with saying that SHE was the reason that HE crashed HIS car. Grande defended herself (rightfully so) in a comment on Twitter (below):
When Miller tragically passed away from a drug overdose in September, 2018, Grande received MORE hate, with her own fans leaving crazy and unjustifiable comments that she was the reason for his death and that she should've stayed with him despite his toxic nature.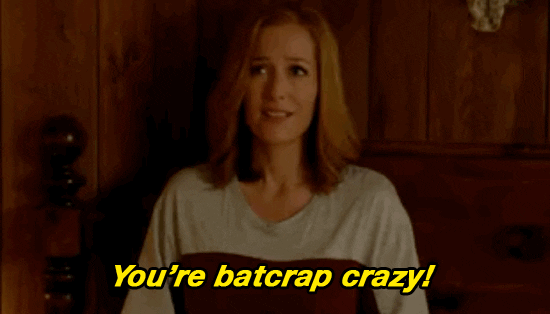 This behaviour is prevalent in various situations, all you have to do is read the news or open social media. Women are being blamed for men raping them, women are being blamed for men spiking their drinks, women are being blamed for their partner's abusing them. When will the cycle end?
It is time for men to start recognising the issue and for women to speak up and leave toxic relationships.