So, last Friday night I introduced my 10-year-old sister to inarguably the greatest film of all time, The Parent Trap. Everything was going seemingly well; we had mastered the iconic movie handshake, downloaded the full motion picture soundtrack, and agreed on a round two as soon as the film had ended.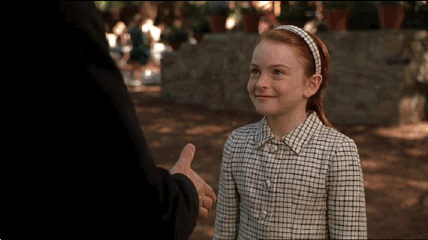 However, this was until the credits actually started to roll, and my very innocent and adolescent sister asked me this…
"So, what exactly does Lindsay Lohan do now?"
*heavy breathing*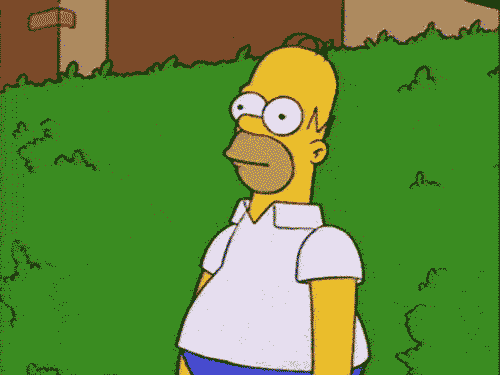 HOW was I supposed to explain to my younger sister that the blessed Lindsay Lohan, the prodigy behind my favourite movie of all time, had now frequented both prison and rehab more times than I could count on both hands.
My sister will never know how thought provoking this uncomplicated question was, because it truly got me thinking about celebrities to degrees I had never experienced. All these feels subsequently led me back to one central question.
Why do only a select few of successful child stars make it out of Hollywood alive or sane?
At first, I just couldn't understand how hard it could possibly be to stay out of jail or rehab – particularly for individuals who have experienced all the privileges of fame and fortune since a young age (I'm looking at you, Amanda Bynes). However, my judgments slowly started to be put aside as I started to research further into this. Slowly but surely, after several years of prejudice, I finally began to comprehend what could have lead to Britney Spears' incredibly public 2007 mental breakdown.
While the recognition and wealth that comes with being a child star may seem very glamorous, it would understandably be very demanding for a juvenile to give up a normal childhood to work full-time as a public figure. Not only this, but experiencing the pressures of maintaining and excelling at the image they have been set out to portray.
According to acclaimed psychologist, Dr. Donna Rockwell, fame can be extremely damaging and disadvantageous to anyone's mental health. So, it's really no wonder why this exposure could cause a negative impact for an individual who has been in the public eye since adolescence (particularly if they never asked for it).
A prime example of this is Hollywood child star sensation, Drew Barrymore, who shot to fame instantaneously at the age of only four after featuring in E.T. Barrymore has openly described the experience as "frightening," going on to state that "one day I was a little girl, and the next day I was being mobbed by people who wanted me to sign my autograph or pose for pictures or who just wanted to touch me. I was this 7-year-old who was expected to be going on a mature 29."
Barrymore has openly stated that by only the age of nine she was illegally clubbing, smoking and binge drinking, going on to take an array of illicit drugs (on the regular) by the age of 12. At only 13 years old, Drew, being one of the most famous child stars of her caliber at the time, had been admitted into rehab.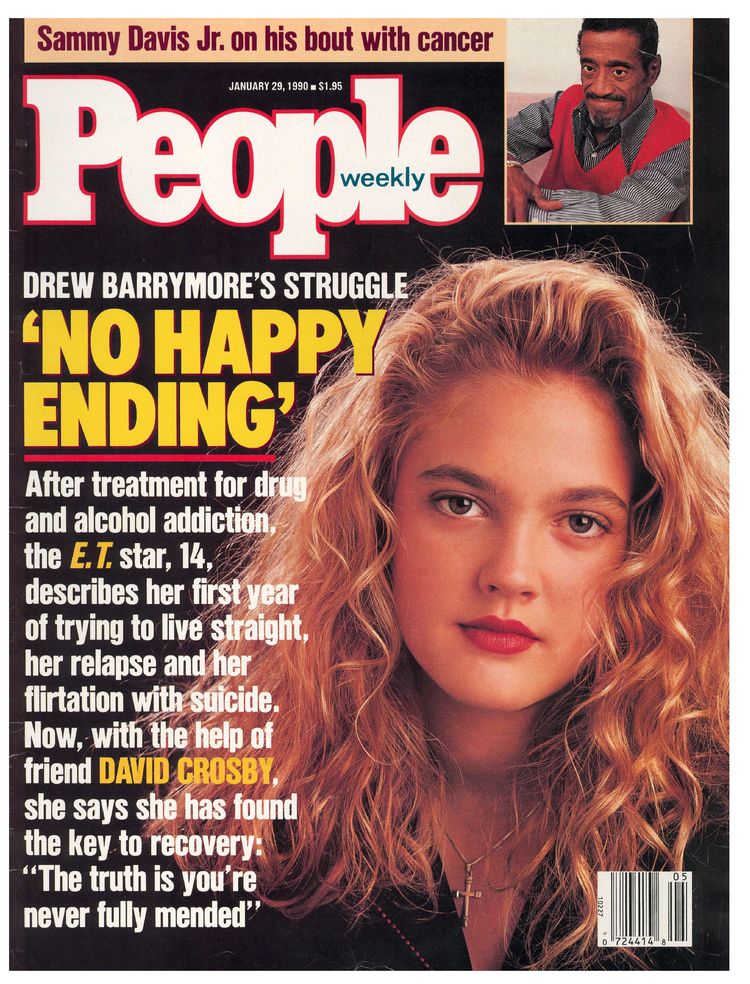 It is of the opinion that stardom at such a young age can severely affects a child's long-term emotional growth. This can be put down to the fact that more often than not, child stars are spoiled and overprotected – subsequently leading them to find it difficult to engage in normal tasks when their acquired stardom is not at its prime. Additionally, they typically can feel uncomfortable when socialising in a normal environment as they are in some ways over-developed and find it difficult to engage ordinarily.
Former successful child star, Mara Wilson (Mrs. Doubtfire), has also publicly shed light on how difficult it is for adolescent celebs to seamlessly adjust into adulthood. "You are taught that you are going to be desired for your cuteness – and that doesn't last forever. You're not going to be the cute little kid that everybody loves — you're not going to be that always. And I think that can be very difficult."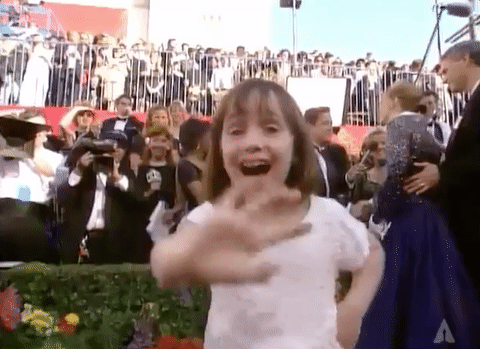 It is arguable that most child stars lose their sanity because they have been valued for something their whole life that is inevitably going to change. Unless the particular individual is either a vampire or Peter Pan, they are not going to stay young or 'cute' forever, and this can be a hard pill to swallow for most. More often than not, children are also forced into their talent area by their parents for a brief gain – and this can result in the child feeling outraged, unprotected, or used by their guardians later on in life. I guess I finally have some clarity on why Miley Cyrus successfully emancipated her own parents at only the age of 16.
My whole life I've felt particularly salty about how unjustified it is that I could never sing like Hilary Duff, or act like the Olsen twins… But all I can think now is – thank absolute fk I was never talented.