Before I introduce the concept of bike sharing, how much do you know about it? Have you ever seen a stranger riding one of them? Have you ever ridden one? 
Bicycle sharing services have been in Australia since 2010. The service aims to make bicycles available for shared use to individuals on a short-term basis for a low price or sometimes even for free It's a simple system, there are only three steps: Unlock, Ride, Dock.
Firstly, users need to download the related app on their smartphones, which they can then use to find the nearby available bikes and docks. After the user enters their payment information, the computer unlocks a bike for them to ride. After they finish riding,  users return their bikes to the docks and are charged depending on the length of time and distance they rode. Besides, dockless share-bike schemes such as oBike have become more popular and convenient since 2017.
The homepage of oBike declares 'The Future of Transportation'. Indeed, it looks like bicycle-sharing services have a bright future. However, the News reported that the top 3 bike share companies are going to leave Australia, including companies like oBike, Reddy Go, and ofo. If the future of bicycle-sharing services is bright, then why would they quit the Australian market less than one year after they launched? And what happened to these docked and dockless sharing bikes?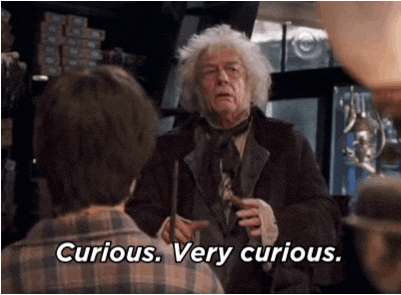 In any industry, there's a bound to be market leaders. In Australia, there's top 5 bike sharing companies launch the market, but they more or less have their own turf. They're oBike (mainly in Adelaide and Sydney), Melbourne Bike Share (in Melbourne), CityCycle (in Brisbane), ofo (in Sydney and Adelaide), and Mobike (in Sydney and Gold Coast). There are two types of bike-share services: dock and dockless. The fundamental mode of bike share is docked, like what we have here in Brisbane, the CityCycle.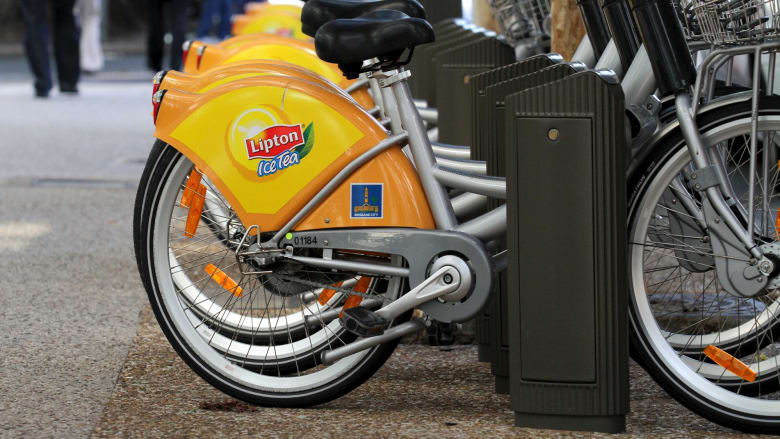 Bike share platforms like oBike, ofo and Mobike are dockless: users can pick up a bike, get where they want to go and leave the bike there; no docking stations and no walking the rest of the way.
Sounds nice in theory, but how does it work in practice?
(oBike up a tree in Melbourne)
(oBikes hanging on a Melbourne fence)
(A pile of oBikes stacked at Waverley oval.)
(Contractors collect oBikes from the Yarra River in 2017.)
An Ofo spokesperson says the company has "seen much higher levels of vandalism in Sydney than comparative markets overseas"…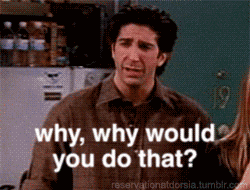 God knows why people vent their frustrations with these shared bikes, but it has become a real issue here. The bike-sharing companies have come under scrutiny, with bikes being dumped illegally across Sydney and Melbourne, forcing councils to pick up the slack. It led the City of Melbourne to take action. The shared bike companies have 24 hours to remove damaged or vandalised bikes, 48 hours for bikes in 'inappropriate situations' like up trees or on roofs, and 7 days to collect bikes in waterways. The City of Melbourne was given the power to fine oBike $3,000 every time it failed to comply rather than penalising the people who damaged these shared bikes. Hence, oBike pulled out of the city. The City of Sydney also devised the similar rules- 'Inner Sydney bike-share guidelines'.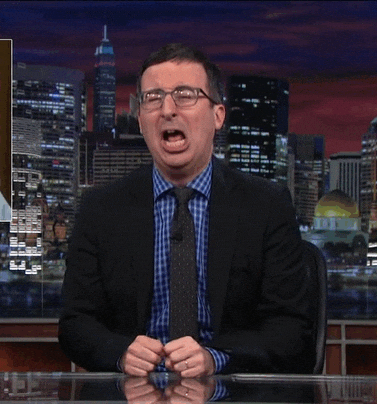 But besides the vandalism, economic instability is another potential element leading bike share out of Australia. It's a classic case of supply versus demand – there're just too many bike-sharing startups competing for a share of market space with not enough riders. Too many bikes flood the streets, which results in chaos and vandalism. It is sad that these startup companies not only need to be responsible for the damaged and vandalised bikes but also are suffering from the legal and economic ramifications.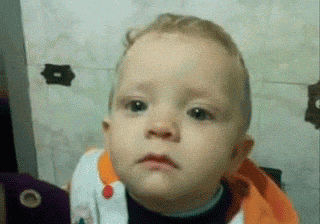 The strict helmet laws may be partly to blame for the low popularity of bike-sharing services in Aussie cities compared to other countries around the world. But for your safety, it is not likely going to change.
What about other shared bike with docks? For example, the statics indicates the total CityCircle trips in Brisbane has slowly increased monthly from 2010 to 2017.
Overall, bicycle-sharing is a good idea. It helps people to live in a more sustainable way with cheap price or even free. However, the services and systems are not perfect and need to improve, as well as people's attitude towards shared bikes. Be kind!