Each scratch of the brightly coloured, sparkling, palm sized cardboard paper brings you closer to thoughts of:
– Paying for your dream car.
– That 12 month holiday around the world you're 'always' thought about.
– Or maybe even paying off your lingering university debts.
Yes, I'm talking about getting out that lucky 10c coin and ripping into a fresh newsagent Scratchie.
Once was a time where you would have to get on your getaway sticks and leave the house in order to get your mitts on one of these bad boys.
NOW
*Que the* "Thanks to technology".
Just kidding…
But seriously, the possibility of being able to scratch your phone at any stage of the day to have a crack for that illustrious $250,000 is now being legitimately considered.
On a side note – think of the phone companies licking their lips to the sound of more people scratching their own phone screens.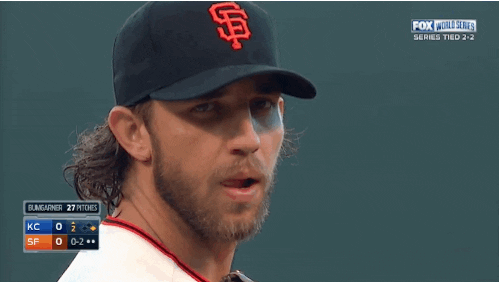 Regardless of phone condition, gambling companies like The Lotto, Golden Casket and Kiwi Lottos are considering making instant scratch it's a 24-hour, always accessible little thing.
If you were worried about you Grandma who already spends a full time working week down at the local neon lights, then you should be seriously stressed.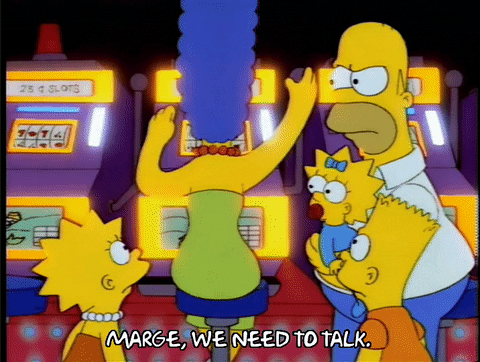 Now at this stage, if all this article has done is ignite your fire to chuck a fiver into the scratchie game, here are some fun facts about scratchie's for you!
The odds of you winning the top prize of $250,000 in the $10 scratchie are one in 500,000, and even funner, the odds for the $2 scratchie are one in a whopping 825,000.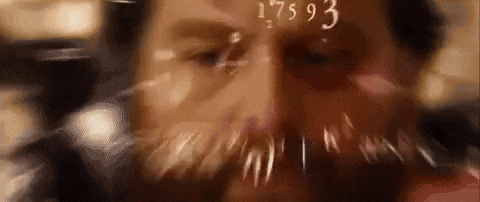 A research conducted by ACA Sydney gave $200 to ten people to spend on scratchies. They were required to buy two $20 scratchies, ten $5 scratchies, two $15 scratchies and a $20 scratchie booklet. They were also purchased 50km apart in separate newsagencies.
The results from the experiment were; after purchasing a combined worth of $2000 worth of scratchies the ten people managed convert that into winnings of $701 – an overall loss of $1299.
Macquarie mathematician and statistician, professor John Croucher said those results were "unlucky" and that he was expecting the odds to be higher.
"If you spend around $2000 on scratch lottery tickets, you'd expect to get around the order of $1200 back. They got well below the expected return."
Now imagine this situation – take out the effort that is required to actually go and physically get scratch lottery tickets… Dangerous.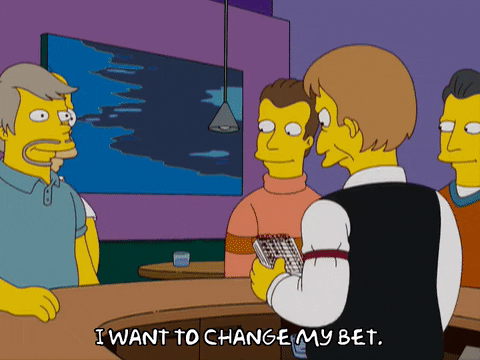 You're probably saying at this stage something like "it could be very similar to gambling on sports (which is available 24 hours of the day)."
However, I'd like to point out the difference being, the top prize comparative to the bidding entry is a lot cheaper, therefore, those people who think that $10 just sitting in there bank account won't hurt anybody will be very inclined to bet.
So much so that Problem Gambling Foundation spokeswoman Andree Froude said the idea is;
"extremely concerning".
In a world that phones themselves are very addictive, adding low bid-high reward betting could be disastrous to add to the picture.
If you are someone that has trouble with gambling and addiction https://au.reachout.com/tough-times/addiction can help you through tough times, please do not be afraid to reach out.