They say money can't buy you happiness.
But money and leadership can give you a big ego.

Over the years, we have seen countless business leaders step out from the shadows of their company and straight into the limelight. Why? To put it simply: they're often seeking constant gratification, recognition and the all-important self esteem boost. Levels of narcissistic leaders are on the rise, and so too are their book sales.
Gone are the days of the humble business owner spending hours working to build their business behind the scenes – now CEOs and enterpurens owners are wanting something more…fame and (more) fortune.
I present to you the egotistic leader.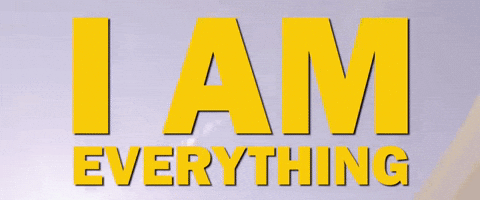 The likes of Arianna Huffington, #girlboss Sophia Amoruso, Richard Branson, and/or Elon Musk. Yes, these people have worked hard for their business, but now they want to work hard for their personal brand.The rise of 'celebrity culture' has allowed the average CEO to further grow their personal brand, net wealth, and most of all ego.
From a theoretical perspective, these leaders all fall under the umbrella classification of 'transformational leaders'. These leaders are geared towards change and improvement in their own individual performance and collective business. Transformational leaders aspire to create a legacy for not just companies, but for their own identity. Although they bring many benefits to companies and exceed expectations, transformational leaders have been known to have high levels of self-esteem and 'big egos'.
Transformational leaders commonly have several unique traits.
Idealised influence
Transformational leaders have great power and influence over their staff and the public, they are charismatic and stereotypically seen as a 'role model'. These leaders are idolised by their followers, for instance, the late Steve Jobs who continues to be idolised not only by employees but Apple product owners. Even though serval accusation were placed against his treatment of employee ( INSERT SOURCE)
Inspirational and motivation
They are seen as inspirational figures due to their success and key motivational skills. It is this inspirational success that helps fuel the 9.8 Million USA Dollar self-help industry.With the like of Tim Ferries and his ' 4-hour workday', who just like all of us started out with nothing…i.e was born into a Princeton legacy and had the family money to start his own business. We spend copious amounts of money searching for the answers to become highly productive and of course wealthy.
Interocular stimulation
These leaders are switched on and their know the business. They have a heightened awareness of the industry around them and understand the market. .Ego is the biggest killer of education. We never truly stop learning, to continue to succeed in business we must keep educating ourselves. When a leaders' ego takes control, they feel as though they have learnt it all.
Individual consideration
They consider their employees and focus on transforming them into their idealised worker.
They consider the individual and focus on transforming into their ideal self. Within this context, the leader is seen as a mentor or coach. The mentoring and life coach industry is expected to reach $1 BillionUSA in the next 12 months in the United States alone – but is also seen as one of the biggest fraudulent practices.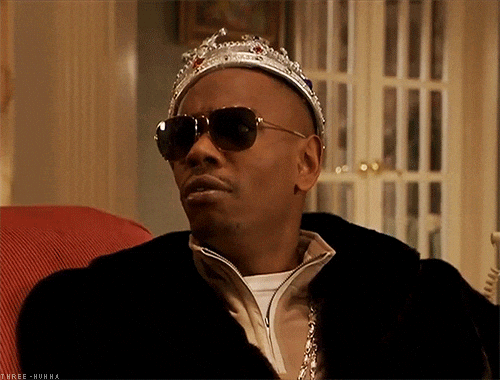 We trust these people and the media paints them as portraits of pure success. They live the ideal life of "the American dream" , of a well-balanced life and bank account.We are told that to become successful we must mimic their traits, with blog post and podcast on how they get 10 hours sleep or start their day as if these are a true source to success.
But what happens behind the book deals and the podcast? Do these modern-day idols really live up to the hype?
When it all falls apart.
In 2017 the Netflix series Girl Boss came to our screens, turning Sophia Amoruso's life into a binge experience of 9 episodes.
Don't get me wrong – Amoruso has some serious business smarts turning her humble eBay shop into a million dollar empire, but there are parts her book and the Netflix series never covered.
And that was the fall.
Little do people know that Amoruso's business filed for bankruptcy and suffered a series of lawsuits on failed working conditions a mere couple of months before the show aired.
In 2015 the first round of legal action was filed against Nasty Gal from former employees, claiming their employment was terminated after becoming pregnant. #girlboss
After the first round of lawsuits, the business began to break down, with many of Nasty Gal's employees blaming the change in attitudes of Amoruso herself.
"Especially when #GIRLBOSS came out and her ego exploded, she began acting like a celebrity not a CEO."
These employee comments don't add up in Amoruso's book saying, "always be nice to employees". Many blame Amoruso's  self obsessed nature blinded her to seek help and partake in her business.
Amoruso is not the only one that helped sink the Nasty Gal ship, but her growing her ego and celebrity-like attitude was noteworthy.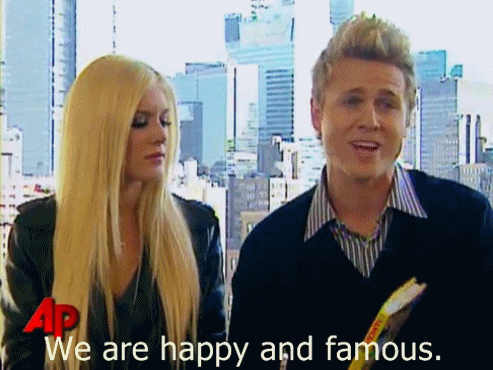 Ego stents business growth.
Amoruso isn't the first to let ego get in the way of business.
The more leaders get caught in their own desire , the less likely they are to care about the real aspect of their business, most commonly employees.
"Leaders reach a point where their opinion matters more than your opinion. They stop listening. And that means they stop learning "

Bruce Kasanoff: ghostwriter for entrepreneurs
The whole notion of a leader is to lead your business.
They also kill big business too – self obessed  CEOs are more inclined to overpay themselves even in financial hardship, more inclined to commit fraud and are abusing their power.  
One clear example that comes to everyone's minds is Elon Musk, known for his self-driving cars and Pay Pal. These days Musk is known more from his Twitter rants than his innovation and business advancement Musk's twitter rants and display over the past 12 months have resulted in a drop in Tesla stock. The core of this, a Twit simple stating " I am taking Tesla Private".
Many fell obsessed with Musk and his space odyssey tours of spending a car into space. From his desire to express his ever advancement with social media. Social media as allowed has to idolise more than just traditional celebrities, but anyone with a phone. We obsessed over these 'great people and their great success', as a sign of wealth and power, we aspired to be as wild as Musk.

To the future
Transformational leaders' idealised influence causes us to fall under their spell. We aspire to emulate their successes and be great like them by studying their lives and achievements; we buy their books, listen to their podcasts, and follow them on LinkedIn and social media.
So why do we fall for it over and over again?
In our modern capitalist society, we thrive off money and the power that comes with it. We see these people and read their books, thinking to ourselves….That seems so easy, I could do that.  But, we get sidetracked by the easy approach and what is deemed the fast approach and spend our hard earned money of their propaganda.
We get blinded by the title and excited by the concept of only working 4 hours a day and earning $1,000 a day. But, we fail to understand that a majority of these idealised leaders came from money and the other half did, in fact, spend sleepless hours and years building their business.
At the end of the day, money can't buy you happiness or a corner office but can buy you a book all about it. But, if you don't practice what you preach is it really worth it all?