4 words, 22 letters, say it and you have my undivided attention…
"Previously, on Love Island."
While it is as embarrassing as it is confusing for me to admit, my life just hasn't quite been the same since the 6th of July. Did I get fired on this day? No. Did I fail an assignment on this day? No. Did my dog pass away on this day? Also no. But something didn't come back on the 6th like it had every other day for the past two months, and it wasn't as easy to get over as I naively thought.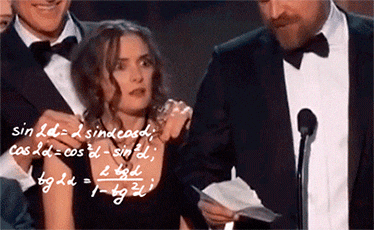 Whichever wise philosopher said "life can change in an instant" must have been tuning into 9GO! On the 5th of July, 2018 at 9.00pm EST when Tayla Damir of Western Australia and Grant Crapp of ACT were crowned the winners of Love Island Australia. I assume they wrote this quote when they woke up the next day and realised that Love Island Australia… *holds back tears*… had concluded for the year. As I went about my day, full with remorse that my favorite reality show had ended, knowing that I had nothing substantially exciting to come home to that evening, I seriously had to wonder – how did I get to this point? HOW did the highlight of my day become watching a reality TV show in my room by myself, about people I did not know, trying to fall in love on a random island.
Well, according to science, I am simply not to blame. Yes, you read correctly, I am the victim of this addiction. However it has to make one wonder, what makes myself amongst many other millions of people so keen to watch a group of young singles attempt to find love in an exotic Spanish villa?
Firstly, the concept is simple and easy to follow, and television shows portraying simple people in out of the ordinary scenarios are almost as old as television itself. Before the days of the much-loved Big Brother and Survivor, came Candid Camera in 1984. The plot of Candid Camera was straightforward and uncomplicated, with everyday individuals challenged with uncommon scenarios and all caught on hidden cameras. Admittedly I had never really taken to Big Brother or Survivor so I still had some questions as to why this particular reality TV show had really grabbed my attention, which made me look into the psychological explanation for this.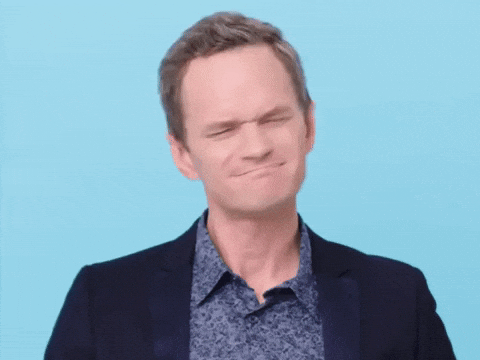 It is arguable that Love Island takes on the same paraphilia as Big Brother, however eliminating the humiliation and unattractive people. It also offers a ruthless sociological view of unconventional romance – by making individuals who would normally be at the top of the dating food chain compete against one another. To be put simply, it's well and truly The Hunger Games of dating, with the winning couple (as voted by the public) receiving $50,000.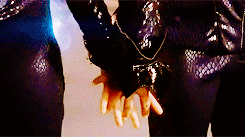 As children we learn everything we know about love, relationships, and dating from our guardians. Watching them, being cared for by them, or being abandoned by them shapes how we form romantic relationships as adults, creating an "attachment style" over time. However, when it comes to being a contestant on Love Island, you can have all the good looks, popularity and experience in the world until your partner hits a nerve on your "attachment style" and decides they want to couple up with someone else. From an audience perspective, you start to empathise with the people it doesn't work out for, because more often than not, you have been there before. Add this empathy to the constant media coverage, the conversation from social media, your friends and family on who they love, hate, and which couple deserves to win – and you have yourself an intense emotional attachment to the show and its contestants.
Psychologist, Sheri Jacobson, argues that the popularity of the show comes down to its relevant nature, stating that the show focuses on "emotional outbursts and meltdowns around things that the general public relates to" such as rejection, abandonment and betrayal. With that being said, these are very controlling emotions and experiences that can trigger past occurrences and sentiments. In society today, rejection or betrayal can leave a lasting negative impact on us – which is why it is only natural for us to feel bad for a contestant who has been given the flick by someone, or even multiple people, all in the public eye.
While Love Island might not be the most intellectually stimulating show on the block, there is something about tuning into all the petty and somewhat relatable drama after a long day that is very therapeutic. Everybody wants to fall in love and find that special someone, and therefore I am unapologetic for being human and wanting attractive strangers to find happiness.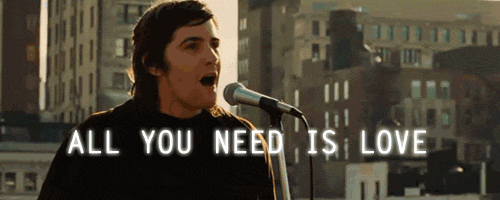 So, if someone from now on proceeds to tell me that Love Island is trash, has no plot, and that I need to get a life, I will proceed to tell him or her this…
Love Island is a current commentary on interactions between the opposite sex, manhood, bigotry, insecurities and a pool of other relatable social circumstances. It's not just reality TV – it has modern day meaning behind it. Or something like that.