As wise philosopher Geri Halliwell of the Spice Girls once sung, "it's raining men, hallejuah, it's raining men." Yes, it's true, good old Mother Nature is a single gal too and at the snap of her finger she can cause men to fall from the sky, and subsequently dance in the streets wearing nothing but their jocks.
Well, do I have news for you, women of Australia. Despite the fact that Geri claimed that at "about half-past then for the first time in history it was about to start raining men", she couldn't be more fkn wrong. If you think you've been feeling more single than usual lately, can't catch a break on a single dating app, or just can't find someone even remotely eligible, it's not you; it's Australia.
This difficulty was outlined in recent studies that revealed how difficult it is for Australian women to find a partner in today's society. The following research disclosed that 1 in 3 Australian women between 30 and 40 have no partner, with only 1 man obtainable to every 5 women. As ridiculous as it sounds, this quintessentially confirms it's not all in our heads, Australia is well and truly going through a "man drought" *dramatic screaming intensifies*.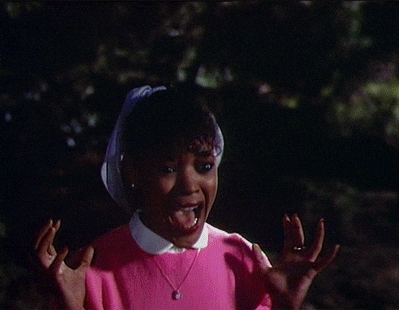 So, what's the reason for the inconvenient and unjust change in climate? According to experts, Australian women are more financially independent than they ever have been to this day, and the quality of male partners just simply hasn't kept up. Women in today's society are dramatically less likely to rely on a man as a means of income, and are increasingly becoming more driven to be successful in their own right.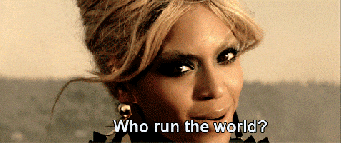 However, data by the ABS has exposed that if you're a single lady on the hunt it's probably not going to get easier. Research has shown that throughout the 20th century men had always outnumbered women, until 1979 where women outstripped this.
As Charlotte York so famously cried "I've been dating since I was 15. I'm exhausted, where is he!" This raises the difficult question that many women in Australia are currently asking themselves – if you're a single lady, where are all the single, eligible men hiding? Sure, it's easy enough to find a 'single man' by camping out at any boating, camping, or fishing store. But the real question is – where can a woman find a man that is not only single, but could be seen as a long-term partner.
According to Mariona Guiu, a crucial problem amongst females is "messaging" – and no, she doesn't mean crafting the perfect Tinder message. Guiu believes that there are two conflicting messages among society, one message that says you can have it all, and another message that tells you that you won't have it completely all until you have a stable male partner. This has commonly left women feeling unfulfilled if they do not have a significant other in their lives, despite how well other aspects of their life may be going.
So, is chivalry really dead? No. But according to experts, Australia's dating culture sure is. "A dating culture really doesn't exist in Australia," relationship and dating specialist, Mel Schilling, explains. Schilling justifies that this non-existent culture stems back to nearly 70 years ago, when Australians did not take notes on American dating principles. "During the 50s and 60s, around the time of shows like Happy Days, Americans led flourishing dating lives. Australians usually follow suit, but we did not do that and we still have not done that." Although not the most heartening piece of information, at least it shows we're not to blame, as Schilling claims that Australians have not advanced their social connections since this time.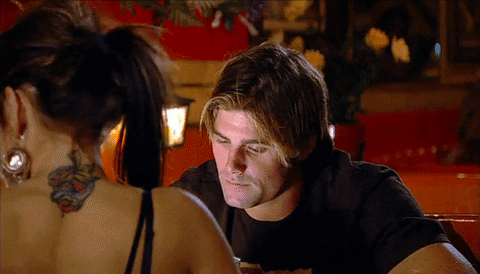 Despite these factors, it's not all bad news; keep in mind that women are not alone just because they're single. Friends and family are there for a reason, and there really isn't anything a woman, or any sex for that matter, can't do without a significant other. Being single entitles an individual to be entirely in charge of their own happiness, income, and freedom to do whatever they want, when they want.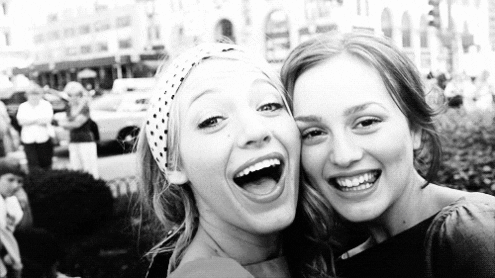 So, the next time your annoying Auntie at a family event asks, "have you found a special someone yet?" you can either 1. Hit her with some very true statistics on how you're simply not to blame, or 2. Tell her you're in a devoted relationship with yourself, and you're very happy together.