This is a question I ponder sometimes, as I browse through fifteen internet shopping tabs on my phone; all various items I could definitely find at my local shopping centre. However, I refuse to believe I am addicted to online shopping. Even though I can probably count on one hand the in store purchases I've made this year, and yet my bank statement shows I have been shopping up a storm.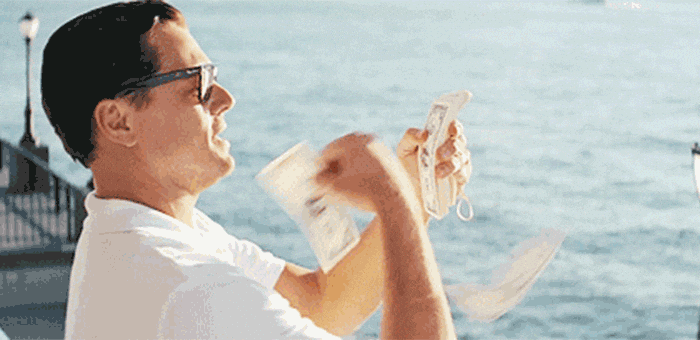 Let's be real though; who doesn't love trawling through the sale section of every website that has ever sent you a promo email at 2am. Amiright!?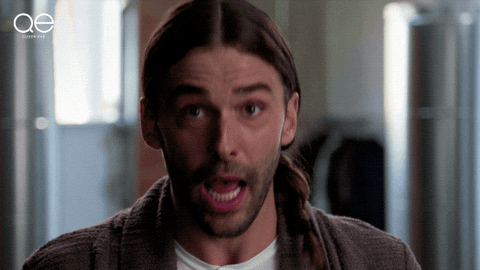 At first, no one wanted to shop online… "What if it's the wrong size? What if I can't return it? What if it never arrives and I've funded a scammer?!" and all that jazz. But nowadays, big shopping companies are closing because – we're told – they can't compete with the online market: think Toys R Us versus Amazon.
What's Changed?
More than ever, consumers want convenience and value-for-money, regardless of whether they're buying groceries at the local supermarket, or purchasing a new pair of shoes online. Take self-service for example. The self-serve checkouts at supermarkets were a much debated novelty when they were first introduced, however as a society, we've grown to accept them and embrace the speed and control they give to our weekly [sometimes daily] shop.
The convenience and value-for-money need has also brought us all closer to the world of online shopping. NAB bank estimates the total worth of the Australian Online market to be $22.74billion as at last year, 2017. Like me, many other Australians also prefer to shop cellularly and at night time: Australia Post division StarTrack recorded a 52% increase in online shopping orders being processed over mobile device, and reported 30% of all online purchases are made in the three hours between 7pm-10pm.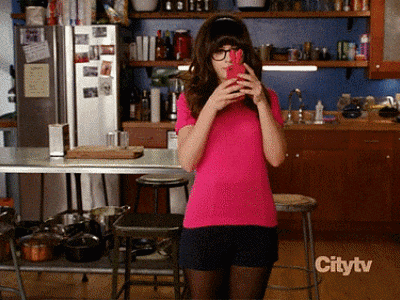 Why Is Online Shopping such big Business?
55% of shoppers said the low-cost of items kept them coming back to online retail, while 20% reported that convenience was the real draw. The introduction of payment options such as ZipPay and AfterPay also have us reaching for the credit card online.
"As of September 2017, it [AfterPay] was used to make $560 million in purchases by more than 1 million customers from a wide variety of 7200 stores".
The premise of AfterPay is attractive to consumers as they hope to make more money from increased sales, than they lose on increased fees using the service.

A Left-Of-Field Economic Cost
A recent article found that more and more Australian workers are 'fessing up to internet shopping while on company time. While this might sound either a. obvious and/or familiar, or b. unimportant, the loss in worker productivity results in $31.3 billion in wasted wages per year to the Australian economy as almost half of us stray to non-work-related sites during work hours.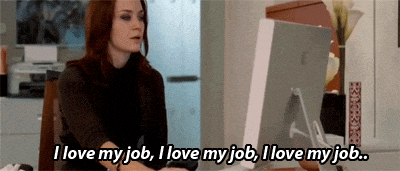 An Even Stranger Hitch…
Finder.com.au recently conducted a survey of online shoppers and found that 1 in 5 Aussie's have made online shopping purchases while under the influence. While this may not seem like a lot; that's $2.34billion drunken dollars spent across Australia.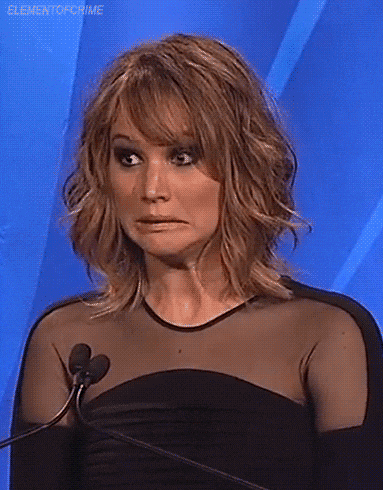 Find "27 Funny, Random, And Bizarre Things People Have Bought Online While Drunk" HERE.
How is the Shopping Landscape Changing?
While online shopping is increasing at a faster rate than physical store shopping, "it's worth noting that traditional retail is still a huge industry in Australia", compared to the online market harvesting $22.74billion last year, the 'traditional shopping sector' brought in a whopping $306.9BILLION dollars in the same time.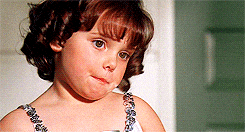 A lot of bricks and mortar stores such as Myer, David Jones, Kmart, and Coles, now offer online consumers the opportunity to click and collect. Arcing back to the necessary convenience factor of shopping, click and collect has the ease of the online, with the security of the store, so the consumer saves time looking through seven levels of department store to find the item, and can also return it right then if they don't like it.
Other companies have made the jump online, for example JB Hi-Fi has successfully introduced the e-market to its customers, and enjoyed an over 30% increase in profit since. Shopping centres are also under pressure to step up to what the online market has thrown down, with innovative new designs, expansions, and increased pop-up space normalised in the hunt for the 'wow factor'.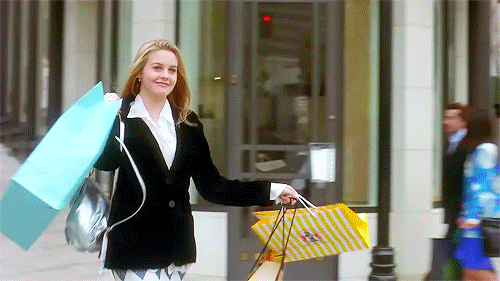 However, these are all 'big businesses', so how will the little guys fair against the online revolution? MYOB completed a survey of small businesses just last year and found that while 27% are concerned about international online companies, 26% are feeling positive about the competition it will bring.
The Amazon Effect
While it's [sort-of] good to know that Toys R Us has a history of poor business decisions to blame for its downfall, the forecast for the Australian retail space following Amazon's infiltration are concerning:
While this is all about big business, small businesses will likely be hit even harder as prices are pushed down, Amazon offers free delivery, profits are minimised, and staff are axed.
Is It Safe to Shop Online?
It's taken me a long time to trust eBay again after my very first purchase went awry…. I bought a pair of translucent tie up boots [yah, I was SO ahead of my time] with my very first debit card from an international seller on eBay because *cheap!* and also *fashun!*. 14-year-old me was very excited. 14-year-old me was then devastated when no boots arrived, and the seller advised they would blacklist me if I contacted eBay.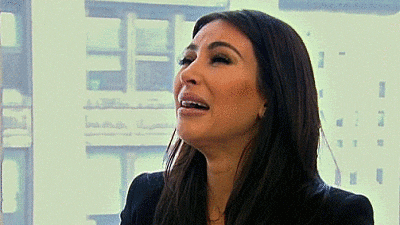 In hindsight, I should have just followed the resolution process, however [without revealing my age] internet shopping was still relatively new and I did not know I had consumer rights. Currently, 81% of millennials shop on eBay, so they must be doing something right!
If you're still in the dark about consumer rights, watch the below video where the Australian Competition and Consumer Commission uses memes to explain….
In Closing, while online shopping is probably helping me take 'treat yo' self' to the very limit, I am well and truly converted and couldn't imagine my consumer life without it. However, I'm a people person by nature, and will never not want to take a stroll around the shops with friends [gossip + retail therapy = yass queen!]. While the online shop does take the fun out of searching the stores, and trying on a thousand different dresses to find the right one, it's all about that value for money and convenience.