A few months ago, I went on a 3-week language course and cultural tour at the University of Cyprus called the NEPOMAK Discover Cyprus Programme (NDCP). NDCP was one of the best experiences of my life. Because of NDCP I have made lifelong friends with people from all over the world, including America, South Africa, the UK and Canada. Having friends so far away can be hard and has changed my habits. This got me thinking about how long-distance communication has evolved over time.
When you tell people about having long distance friends or family, one of the main things they discuss is the difficulty of not seeing them. I feel like people constantly say, "But how are you still close if you don't see them." Even experts say that face to face contact is important and those apart from each other will have difficulties maintaining the friendship. However, I don't believe this is true anymore; this article was written in 2009 and times have changed. I, personally talk to my friends through apps such as Messenger, Viber and WhatsApp. Face to face contact is still there because all these apps have Facetime features (now with filters to make the conversation more riveting). Facetime has helped long distance friendships and is now what makes them stronger as it increases relational satisfaction. Relational satisfaction happens when a sense of positivity is gained in a relationship. I feel like I am still close with those so far from me because of our constant face time sessions.
Now that Facetime and all these apps have made it so much easier to talk to friends overseas, I have found myself going through what I like to call Andreas' Three Stages of Accepting Long-Distance Friends (ATSALF).
Stage 1 – Low Key Depression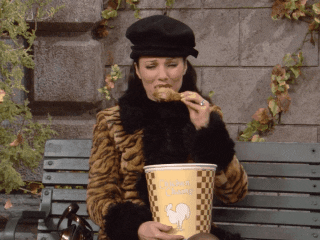 When I first got back from my trip I think I had what I call low key depression. Coming back from any holiday is difficult especially when you made good friends along the way. It puts you in a low mood that doesn't go away for a while, this is also known as post-holiday depression. The hardest part is that you aren't seeing those people every day like you had for the past month (that's what NDCP will do to you). When something reminds you of a joke that happened you have to hold it in because no one else understands. This is why you need support from those around you to get out of this phase. Emotional support helps you to continue with your day to day life. This can even be through emotional support such as fried chicken (that may be my input but sounds legit).
Stage 2 – Cutting yourself off from real life
✂️ ✂️ ✂️

Posted by Babe on Wednesday, 13 September 2017
The second stage happened when I first got back and it still isn't over. I have realised that I've been disconnecting myself from the real world (who needs friends in your actual state). The time that I used to take to message my friends at home has now been taken up by replying to WhatsApp messages or even Facetime chats. If you were to ask me what I have done the last 4 Friday nights, I can 100% say I've been on Messenger, Facetiming. This got me thinking about my reasoning from a psychological perspective. I wanted to know if what I was doing was normal and, it is (Yay I haven't gone crazy… yet). This is because of Friendship Maintenance Behaviours. Friendship maintenance behaviour in this scenario allows you to put time in one friendship but also less into the other. Long distance friendships are difficult because they require a lot of time.  This explains why I have been cutting those people out of my everyday life and why you might be too!
Stage 3 – Struggling with the time difference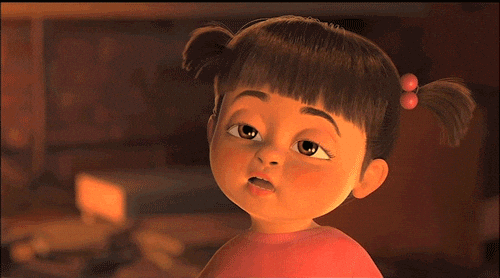 The third and final stage is the difference in time. This is one of the hardest parts of having friends so far away. By this stage, you would have gotten back into everyday life but now have to organise times to chat. I have been back from Cyprus for about one and a half months now and my watch is still set to Cyprus time. This is because the time difference in Cyprus is very similar to the rest of Europe. On top of that I am constantly going into my world clock to check what time it is in the other countries such as America and Canada. This final stage lasts forever. Patience is needed and is the reason I have been going to bed at 3am constantly. This third stage tests your patience however once you chat to those you haven't seen in a while it all becomes worth it as the people we are friends with build our identities. This is known as Social Identity Theory, and without these 3am calls, I wouldn't be the person I am and want to become.
If you have friends far away be prepared to go through these stages. In the end, you will realise it is all worth it and you are lucky to know these people who you will cherish forever #NDCPChangedMyLife.