Hey guys, I wanna show you something. There is only 1% of lead roles in films go to Asians in Hollywood cinema.
Don't you think this is too few???
Today China is dominnat at the box office and we need to create more Asian characters that Asian people woulf feel relatable with.
With the largest population in the world, China now is the biggest market for Hollywood that according to Box office sales of Hollywood movies outside of the US and Asia's dominance at the Box office. But the stereotypes of Chinese actors' image on-screen in the Hollywood and rare Chinese actors in Hollywood cinema maybe caused Hollywood missed this huge commercial opportunity.
What a pity!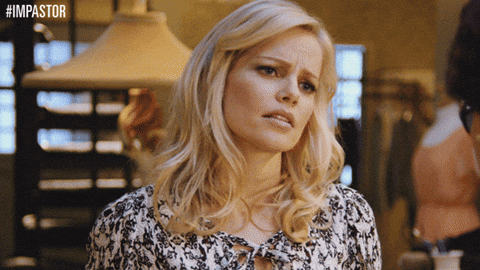 I am as an international student who is studying screen knowledge in a foreign country, who care about the difficulties of Asian actors in Hollywood cinema.
So, I would like to make a documentary to introduce these issues of Hollywood cinema to the public and hope people can attach importance to cultural politics issues in the screen industry. The documentary hopes to bring new signals like breaking the Asian stereotypes in Hollywood cinema. I believe most people care about how Hollywood treat this issue, will they make any changes for Asian actors.
I believe, multi-culture elements can help Hollywood movies be more global and interesting.
I know Hollywood studios have played a crucial role of popular culture in the screen industry, both within America and globally. However, white men have almost created the Hollywood cultural production, while the cultural creation from women and racial minorities are fewer and less prominent. This has related to the culture politics issues in the screen industry, it has a huge impact on the screen industry as it goes hand in hand with media and how it affects public consciousness.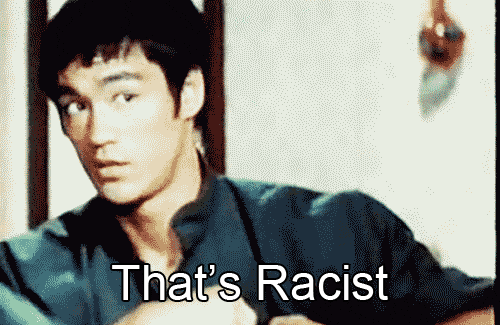 The audiences may eventually perceive media images to be authentic as heavy exposure to the virtual world constructed by the media, which shapes the audiences' beliefs and conceptions of reality.
The image of Chinese in Hollywood films always be negative and satiric character. Very few Asian actors are ever cast into Hollywood films as narrative driven characters, let alone leads. Filmmakers are convinced that casting minorities in lead roles is a "gamble", one many directors are not prepared to take. This makes me feel disappointed, what do you mean by "gamble"?!! It should be a good thing to have Asian actors in movies, kind of international stuff.
In rare case they are cast, their characters face stereotypical and often degrading attitudes and appearance for the purpose of comic relief. This ominously conventional portrayal is not limited to small or independent films, but is depicted in hugely popular blockbuster scale films.
Despite this though, films with ethnically diverse leads performed better at the box office and had greater investment returns.
When Asians are cast, the films use language barriers and traditions to serve as a way to mock them in cinema.
Even behind the scenes, there was controversy over the character being Chinese whilst having a Vietnamese name and being played by a Japanese actor. Even when Asians are given roles in film, they are often mocked, stereotyped and incorrectly represented.
The rapper Dumbfoundead called his song "Safe," this is kind of a "fihgt-back" that a reference to Asian Americans being considered a model minority and "safe" to push around. In the video, Dumbfoundead superimposed his face over white characters in Hollywood blockbusters.
There are several whitewashing representations in recent years movies, such as Ghost in the Shell and Great Wall. Audiences considered both films offensive to alter a classic and iconic story by casting a white lead instead of an Asian lead. I am not happy to see this happen, cause the lack of representation of Asians in western movies would result in racism that inhibits Asians from being understood as complex and equal human beings.
So, I think it is time to change! We have to pay attention to this issue.
The documentary is going to introduce Asian actors in Hollywood and is about rare Asian actors lead in Hollywood studio and focus on interviewing with several Asian actors who have been worked with Hollywood cinema can help to explore answers.
The documentary is going to adopt standard approach, which is going to record main characters' work experience in the Hollywood. The beginning of the documentary is going to put previous video records of successful Asian actor Bruce Lee, to recall audiences' memory which is helpful to persuade them.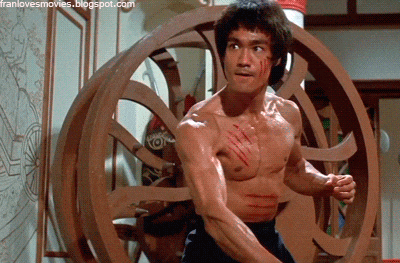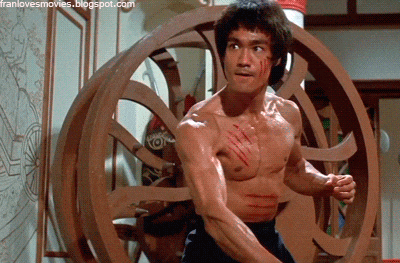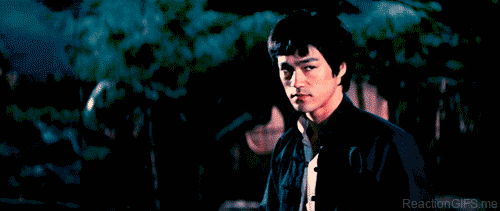 Bruce Lee became the first Asian-American male starring as a Chinese hero in leading roles in Hollywood films, following by Jackie Chan, Jet Li. The interview with Jackie Chan is one of main part in the documentary, it is very important to interview with him. Jackie Chan started a new genre of Kung Fu cinema, which integrate the humor and comedy in his action films.
I feel proud that we have actors like Bruce Lee and Jacky Chan. They represented successful Asian actors who are influential in the Hollywood cinema. They are often credited with helping to  change the way Asians were presented in Americal films.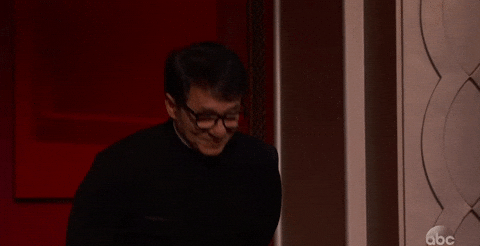 They reconfigured Chinese's cultural identities and refined the once subservient, effeminate images of Chinese males in Hollywood films.
Chan showed the humane aspect of once inhumane and superhuman Kuang Fu hero, which has become subversion to the one-dimensional images of Chinese male in Hollywood films. This Kuang Fu elements refresh Asian actors' stereotypes showed on-screen.
The documentary may make only a limited contribution to readdress the current inequities in the Hollywood screen industry. But the efforts from those Asian characters and appealing a plan for more female directors would make big difference to create a more diverse and equal culture world in the screen industry.