In each year, approximately one in five Australians will experience a mental illness. I'm sure anyone reading this has been touched by mental illness in one way or the other, whether you've experienced it first hand, or seen it affect a member of your family, co-workers or friends. Mental illnesses are the third leading cause of disability burden in Australia, accounting for an estimated 27% of the total years lost due to disability. They can struggle with both the symptoms and disabilities that result from the disease, along with the stereotypes and prejudice that result from misconceptions about mental illness.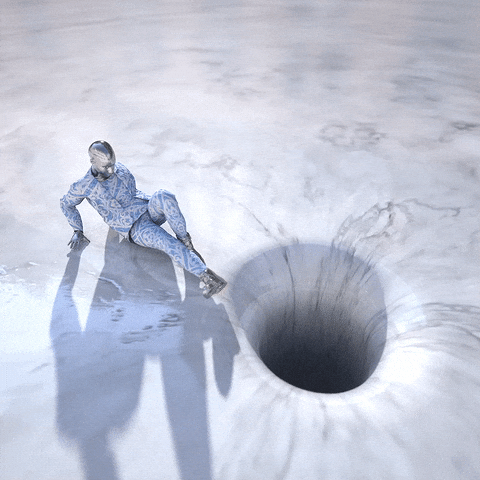 A few years ago I was out having dinner with a friend, when she suddenly started crying uncontrollably. While I was trying to figure out what had happened to cause it, I noticed her start to go very pale, visibly shake and cling on to her chest.  I started to panic myself, and had no idea how to help her calm down. Eventually the symptoms subsided and she was able to tell me that she was having a panic attack, something she had dealt with numerous times before. It was eye-opening to see the physical symptoms that could come on as a result of her mental health, and for me to realise how helpless I was in that situation. Luckily for me, she was very open about her struggles and was happy to educate others about her mental health.
After this experience, I had the opportunity to formally learn more about mental health problems and their prevalence in our society as my workplace recently organised and funded a Mental Health First Aid Training course for all employees. Mental health first aid is the help provided to a person who is developing a mental health problem, or who is in a mental health crisis (e.g. the person is suicidal or has had a traumatic experience). Like physical first aid, this assistance is given until the person receives professional help or until the crisis resolves.We touched on issues from depression, anxiety, substance abuse and suicide, but I'm sure each course will provide a variety of content. When someone doesn't receive the adequate support, or additional professional help, these mental health issues can escalate and cause further psychological or even physical harm.
Many organisations, such as St Johns, Australian Red Cross and AON (to name just a few) are providing mental health first aid training courses to equip people with the skills of identifying the signs and symptoms of mental health problems, how to deal with someone in crisis, and when to seek professional help. While it's not going to be a quick fix and not as simple as pulling a Band-aid out of your first aid kit, I'm grateful that I received this training to provide better support when the situation arises again.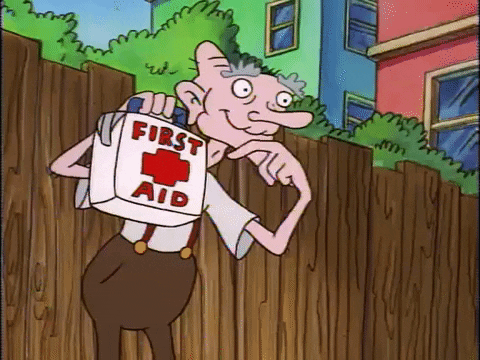 If you're interested, have a chat to your employer, university or club about organising a session. Otherwise you can always sign up for the course on your own or with friends- search "Mental Health First Aid Training" online for more information.