Although it's a little sad to admit, in this day and age it's pretty rare to say you met your significant other somewhere other than the Internet. We've become so accustomed to the world of technology and social media that it seems the only place to go. As time goes by, it has come to the point where even the most bizarre ideas don't seem so crazy, does the show Dating Naked or Married at First Sight ring a bell?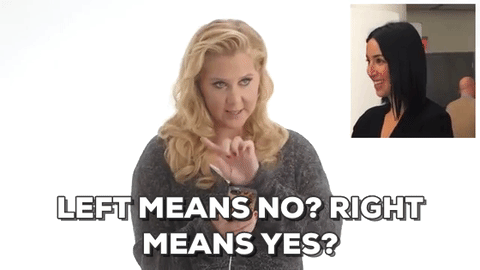 Technology has definitely changed the way we date, and it's become a little scary how much we rely on it. We no longer depend on those serendipitous run-ins at the coffee shop, and instead we seek out and get it online.
As we all know, there are many different online dating platforms readily available to us at no cost. It started off with Match.com, eharmony, then Tinder, Bumble, Grinder, and so on.
Now we have something new, but it might not be everyone's cup of tea.
It wasn't until just recently that I stumbled across virtual reality dating, and, wow, I just don't know what the world has come to.
Virtual Reality Dating
Yep it's a thing. It's a bit too technologically advanced for me but maybe some of you will want to try it out for yourself? In order for this to work, you and your 'date' must be hooked up to a virtual reality headset and from there you can do pretty much anything!
Just to clear up any confusion, it's not like the movie Her where you're dating a computer, there does have to be a real human being on the other end for it to work.
Trying to wrap my head around the concept of virtual reality dating really got me thinking: why is this even a thing? Is it just a way to make money or is there an underlying reason for it?
Babies!
I started doing a bit of research on the matter and it didn't take me long to find there has been a significant decline of birth rates in developed and developing countries, along with a decline in marriage rates.
This decline appears to be a result of our lifestyle choices being determined by:
Economic affluence
Low mortality rates
Easy access contraceptives
Our awareness of the fact that children tend to be an economic drain
And women prioritising their professional careers and attaining higher education.
On top of all these, we also have to remember that socio-economic factors contribute to couples choosing to have children later on in life. These include:
Flexible and part-time career posts for women
And a lack of affordable and publicly funded (free) childcare.
The list just goes on and on!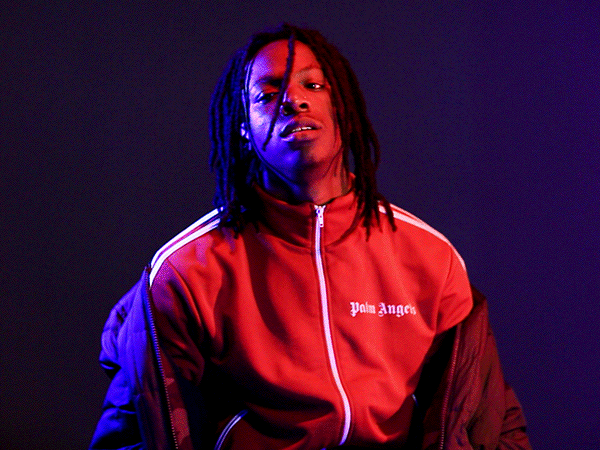 Catfishing?
On top of that, a recent study looked at the success rate of a face-to-face first date that was organised through online dating. Unfortunately, the study found a decline in attraction after the first physical date; which came down to online impressions, relational dynamics, and the amount of communication people had prior to the date. However, I am convinced that it has a lot to do with the notoriously known term 'catfishing.'
We've all heard the joke "how is anyone suppose to find you when you go missing if all your photos don't look like you?!"
Well damn Ronda; have you ever heard of a little something called using a filter on filter with a bit of good lighting? But in all seriousness, it has become an ever-growing problem that could be a little confronting if happened to you. I mean who wants to find out they're really on a date with Shrek when they were expecting Ryan Gosling, am I right ladies?
Plus there's no denying the dating world has become a little too shallow for its own good. No wonder there are dating apps out there like Tinder where you can pick and choose who you like completely dependent on their looks! But that's a whole other topic of conversation we'll have to delve into another time.
Japan's unconventional take on it
Back to the topic of babies, it seems as though Japan is so worried about the decline in birth rates that the government has decided to take some action. They're encouraging matchmaking and speed-dating events due to reports indicating that, between now and 2020, the country will face a "critical situation" if things stay the same.
It's pretty crazy to think their government feels the need to step in and play cupid, especially when Japan is the world's third largest economy! But of course, there's something even crazier happening over there…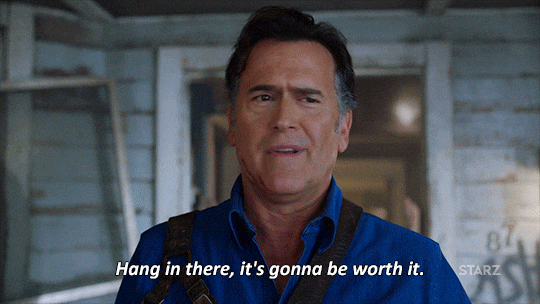 In April, a new game was released where Japanese men are able to marry their favourite anime character via virtual reality! Apparently, the purpose of the game is to help young men gain confidence with women, showing them that marriage and family are important steps to take at some point in their lives.
I'm hoping Australia's entrance into the virtual reality-dating world won't have to result in offering this kind of dating experience. But I don't even know what to expect anymore, maybe it's time to accept the fact that things are going to be very different in a few years time and this is just the start?