It's New Year's Eve at Falls Festival. I'm squashed amongst a mosh of thousands of people who, like myself, paid for overpriced four-day tickets just to be sure they didn't spend New Year's Eve with relatives they hadn't seen in years. I look up; scaling the four storey-high stage scaffolding is a shirtless man. He is undoubtedly 'off-chops'. Slipping, stumbling and flailing his hands about as though he wouldn't fall to his death if he made one wrong move. The only thought that went through my head was, 'Oh my… I hope he knows what he has taken.'
(Watch from 1 min if you want to experience the heart attack I did)
To save you from the suspense, he survived. With the heavy-handed help of an army of security guards, he got down alive. But it got me thinking: when the young and the restless decide to take illicit drugs, do they really know where their night will take them?
Whatever your views on drug use, the facts check out. Popping pills is not a niche activity in Australia; we are actually the world's biggest 'party drug' users per capita. According to the Australian Government's National Drug Survey, nearly half of all Aussies have tried an illegal drug and more than one in ten have tried Ecstasy, the national 'party drug'
In its purest form, MDMA does not appear to be at high risk of overuse. As Associate Professor of the National Drug Research Institute at Curtin Unveristy, Nicole Lee explains, this is because the positive effects of MDMA decline and negative effects incline quickly when overuse or abuse of the drug occurs. Unlike other stimulants, MDMA is described as a 'self-limiting' drug, with most people using irregularly, for short periods of time, such as festivals. However, it is when this party drug is laced with other toxic substances that the effects of such a drug become detrimental. Essentially, it's when the consumer isn't sure what's in that small white pill, that this drug taking behavior becomes a real problem for the Australian Government.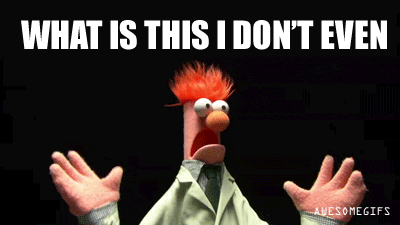 Many governments have a realistic understanding of the enormous challenge they face with eradicating drug abuse. Consequently, many government bodies worldwide are open to implementing drug harm minimisiation strategies which will prove effective in reducing death tolls and unsafe consumption.
In September 2017, Health Minister Meegan Fitzharris revealed that the Australian Government had given permission for a trial program to test illicit drugs at Canberra's upcoming music festival, Spilt Milk, in order to 'keep people safe'.
"We need to find the right balance between letting young people know it's illegal to take drugs, they can be very harmful, but also being realistic because we've seen deaths at festivals, five in 2015 alone, so if that helps to keep people safe, it's worth doing," said Fitzharris.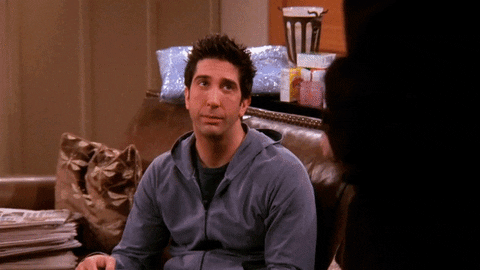 This ACT Government approved proposition for pill testing at Spilt Milk Festival would be the first trial of pill testing in Australian Music Festival history. It was a very bold move for the ACT Government, which would require a lot of organisation between Festival organisers, the Government body, ACT Policing and the Safety Testing Advisory Service at Festivals and Events (STA-SAFE) consortium. Unfortunately, the pressure all became too much. Only six weeks out from the event, Festival Director Ryan Phillips announced the pill testing would no longer go ahead.
So Who's Crying Over Spilt Milk?
According to Phillips, STA-SAFE is to blame for the last minute bail on drug-testing facilities. Phillips stated, STA-SAFE required 'more time to provide documentation, insurance, legal framework and operate on federal land." Meanwhile, the ACT Government has stated that they won't be giving up on this harm minimization strategy in the future. After all, it is in the best interest of the Australian Government to see the drug related death toll decrease.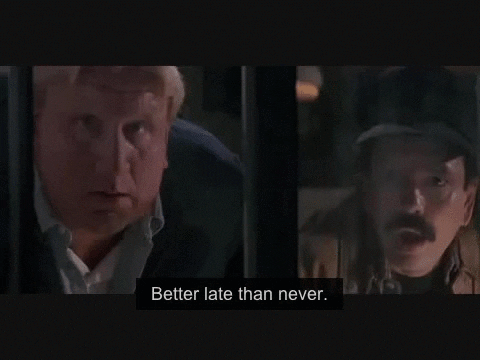 Pill testing will never be the end-all solution to Australia's drug problem. But I know that mums, dads, brothers, sisters and friends will rest a lot easier at night knowing that the harmful choices a loved one is making won't have the potential to kill them when they take the right pre-cautions.