I don't know if you guys have heard but Australia is finally putting a stop to selling animal-tested cosmetic products. This means more than 99% of cosmetic products in Australia will be banned! But what's the catch? We'll get back to that in a bit.
So long story short: a bill was recently placed before the House of Representatives to put an end to animal testing specifically for cosmetic products.
Think about the bunnies!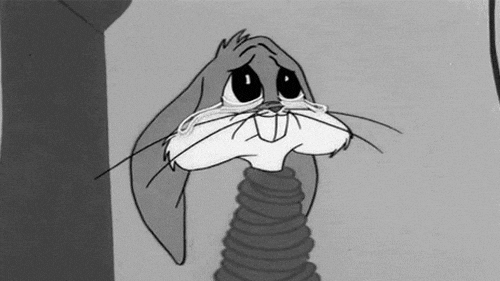 The 2017-18 budget will allow the government to work closely with the cosmetics industry, while consulting key animal welfare stakeholders to create a voluntary code of practice for any company selling cosmetic products. Seems legit right?
But, here's the downfall… it won't actually come into effect until July 2018! Until then, Australia will continue to test on animals, as the Department of Health still considers this approach to be the best means of testing for potential toxicity. Another reason for this start date is to provide the industry with ample time to make its transition.
So, you're probably wondering, why all this is happening now? Let me tell you why: the Government finally decided to do something about what the public has been banging at their doors, and with such strong support they became motivated to take action.
It makes sense right? I mean the cosmetic industry's primary market is females… duh! But let's take a look at another demographic within that group, millennials (yes, that ridiculously overused term).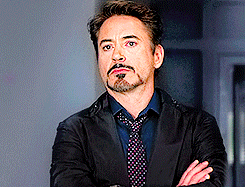 Research shows that when millennials are making a purchasing decision, one of the most important things they take into consideration is the value of the brand or company they are buying from and if these values align with their own. Millennials believe a business has the power to make a difference and one that does will be most attractive.
The Deloitte Millennial Survey 2017 found that involvement with "good causes" gives millennials a sense of empowerment and encourages them to believe they can do something for the world around them. This also comes down to the fact that millennials feel as though they are accountable, to some extent, for the issues the world faces today.
Out of those surveyed, 77 per cent revealed they have been involved in some kind of charity – that's pretty impressive for a demographic considered lazy and entitled.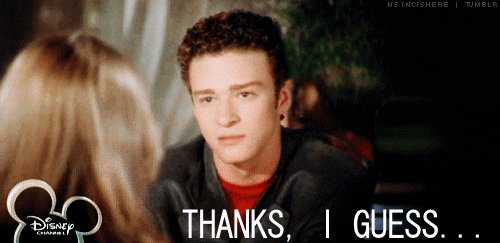 Make up consumers in general have become more involved in issues surrounding animal welfare, which has inevitably increased the demand for cruelty-free cosmetics. A Roy Morgan research poll shows that 43% of Australian women nominated products that are "not tested on animals' as the most important factor when buying cosmetic products.
It seems that cruelty free and vegan cosmetic brands are trending and are only becoming more and more popular. One of my personal favourite brands that I've been purchasing for ages is 'Too Faced." They're known for having good quality make-up, they don't test on animals, and offer a wide range of vegan products. Two Faced leads by example as these factors are what makes their brand stand out, and goes to show that animal testing isn't necessary within the industry.
However, (queue sounds of disappointment) it was announced at the end of last year that they were bought by Estee Lauder – another big cosmetic company. Estee Lauder is sadly not a cruelty free company, which is what has us Too faced customers so confused?!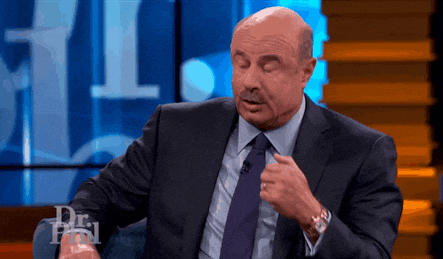 But before we get our knickers in a twist, don't worry – Too Faced is still going to remain cruelty free.  Although, it still leaves us animal lovers with a dilemma that I'm sure most of you out there are thinking; if we continue to purchase from Too Faced will it be considered a contribution to a corporation that does test on animals? Though I suppose this debate is for another article.
So before we wrap this up, I'll give you a super brief overview on the history of animal testing, as I think its super important to know.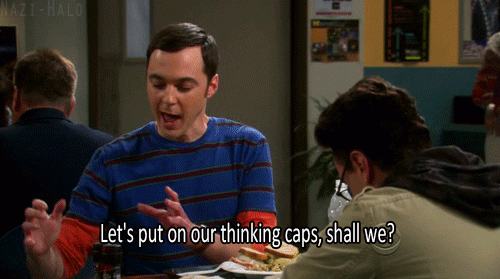 Animal testing has been around since the early 1920s, with the sole purpose to determine the safety of any new drug before going out on the market. This method has then eventuated into the cosmetics industry, cleaning products, food additives, and pesticides. This practice has been used all around the world, and has become considered an acceptable method for testing ingredients for safety, although it is not mandatory by the law in the United States.
For cosmetic tests , the most commonly used animals are bunnies, guinea pigs, mice, and rats, which they often die as a result of being tested.
So I guess in the mean time all we can do is make a conscious effort to stay away from animal tested products. We've all heard our friends say "oh my god, the year has gone so fast" so surely July 2018 will creep up on us in no time.