Said no one ever. Those of us lucky enough to grow up in a family owned home know the feeling of secure and stable living arrangements – we probably took them for granted. Then we grow up, move out of home and are often thrown into the big, scary sea that is the rental market. All of a sudden, Mum and Dad's cooking and annoying TV choices look a lot more attractive. Instead, bonds, 12 month leases and shitty rental agencies become our life – with the prospect of owning what we live in diminishing one median house price report at a time.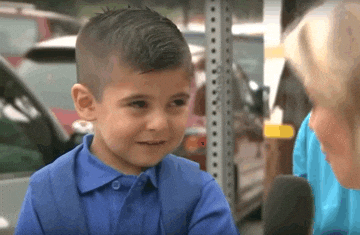 Housing affordability. What a basic way to describe something so important to community, equality and livelihoods. The dream of owning a home, having friends over, building a space you can be proud of is not dead. Anyone who says that it is dead probably already owns a house – the census should've measured that.
When my parents were my age they were starting to think about buying a house, starting to save for a deposit. I'm thinking about paying the rent and saving for not much else, simply because prices are just so disproportionate to wages, compared to my parents' generation. And yes I do eat smashed avo and go to music festivals.
Latest ABS house price release shows house prices up 70% in Sydney in 5 years – Aus wages up just 13%. pic.twitter.com/gnEIbxdkjZ

— Ben Phillips (@BenPhillips_ANU) March 21, 2017
In fact, Australia is the third-least affordable country in the OECD to buy a house.
Property prices up 4.1% in the December quarter 2016, latest ABS figures reveal. #statistics https://t.co/ZLm7TOSCLt pic.twitter.com/KCqYzbM4d1

— AU Bureau of Stats (@ABSStats) March 21, 2017
So with a federal budget looming, what are our politicians doing to make sure me and my friends don't have to rent longer than is good for us? It's worth going back to the 2016 federal election to answer this question.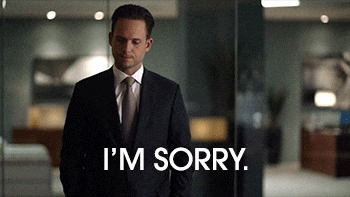 Labor actually came to the election with a real, well articulated policy to reform negative gearing and capital gains tax concessions – levering the market back in favour of first home buyers and away from investors with large portfolios. In hindsight, the Liberals probably underestimated the cut through this would have and stuck to their narrative of Labor being bad economic managers, laughing it off. Since then, Labor has led the housing affordability debate, with senior public and policy figures falling in line to back the seriousness and type of reform.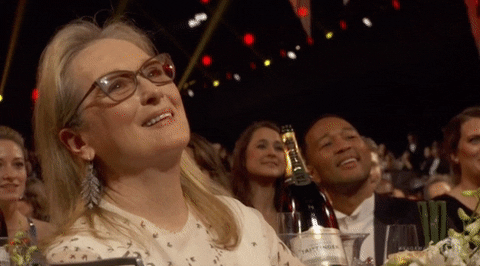 The Liberals' handling of this crisis has been less impressive. Just this year we were told that the first step to homeownership is a highly paid job…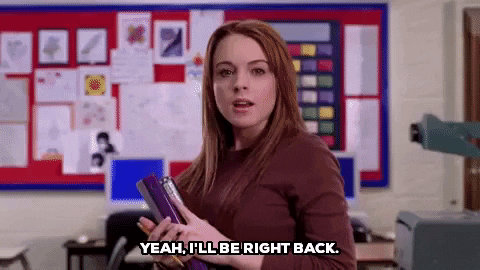 Now, the Treasurer is floating the idea of using our superannuation to buy our first home. Yes, taking the money saved for the later part of your life and spending it now. We know the Liberals don't like forced savings or industry super funds, but why would they suggest this? Surely cringe-worthy economic reform to many.
Using super to buy housing shifts money directly from young savers to old sellers. Complete own goal. 1st year econ-level stuff. #auspol

— Richard Holden (@profholden) April 11, 2017
It's because they're out of options and it would be political suicide to back in Labor's changes, or even part of them, considering how hard and badly they fought them in the campaign.
So is the super option really a thing? From the response this week I'd say no. It's bad policy on the run, by a government politically forced to deal with the issue, but politically opposed to producing any sensible reform. Meanwhile, house prices go up, young families lose out and the idea that you will one day own a nice house with a good job becomes a real dream.