The plebiscite. You've heard about, but what is it? And why is it causing such a divide between politicians and Australians. According to the Australian Electoral Commission (AEC) a plebiscite is a national vote on a proposed issue that does not affect the constitution, to gauge whether it is supported by the Australian public. Unlike a referendum, the government is not bound to make any legislative changes based on its result. While Section 51 (xxi) of the Australia Constitution gives federal parliament the power to make laws with respect to marriage, the specifics that determine it as a union between a 'man and a women' are outlined in the Marriage Act 1961, and thus, a vote towards marriage equality falls within the realms of a plebiscite.
Earlier this month our good ol' PM Malcolm Turnbull announced that a plebiscite would be held on February 11 2017. Sounds good right? Finally some progress being made towards marriage equality. Well, not quite. Firstly, plebiscites are fucking expensive.
The total cost of holding a national vote on the issue is estimated to be $160 million. Add in the fact that the outcome is not even binding, and then it could just be one big waste of money. Especially considering that the whole ordeal could be avoided if instead same-sex marriage was simply legalised with a parliamentary vote. Funnily enough, this is exactly what leader of the opposition Bill Shorten announced in contrary to Malcy's plebiscite, with a private members bill 'Marriage Equality Amendment Bill 2016.'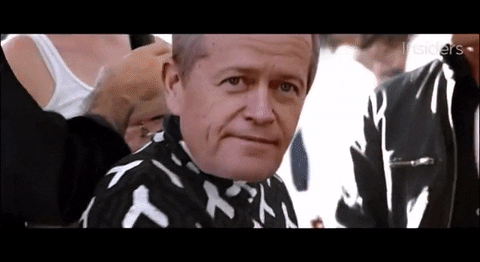 Shorten claimed that if the plebiscite is to go ahead, there could be a detrimental impact on the LGBTQI community, a view widely echoed amongst marriage equality campaigners. What this refers to is that the government will give $7.5 million to both the 'yes' and 'no' campaigns on the subject of marriage equality to contribute to advertising to support their agendas. This is in addition to the $160 million to hold the vote in the first place by the way. And did I say this whole thing was fucking expensive?
"Putting the question of marriage equality to a national vote risks providing a platform for prejudice" – Bill Shorten, marriage bill introduced
As part of the 'no' campaign, taxpayer funds will be used for a smear campaign against marriage equality that aims to further segregate an already heavily marginalised group. While a Crosby | Textor poll commissioned by the Australian Marriage Equality (AME) indicates that 72% of the Australian public support marriage equality, it is the 21% that oppose which is where an issue arises. The history of discrimination towards the LGBTQI community and negative mental implications for them is well known. Beyond Blue research from 2005 shows that 36.2% of trans and 24.4% of gay, lesbian and bisexual Australians had experienced depression is comparison to just 6.8% of the general public. Additionally, LGBTI people have the highest rates of suicide of any population in Australia.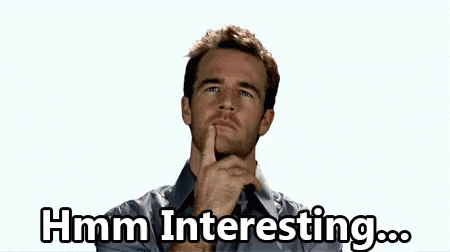 The fact that the public will fund a multi-million dollar advertising campaign that aims to sell the idea that some Australians deserve less rights that others is ludicrous in itself. But don't worry, because it gets worse!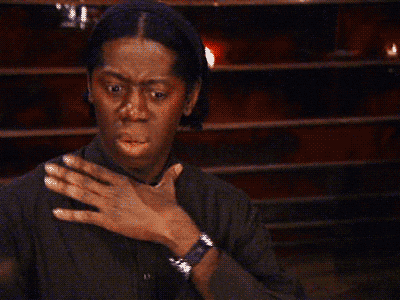 Because plebiscite advertising falls under political advertising as opposed to regular advertising standards it does not necessarily have to be factually correct. Meaning the laws that require truth and accuracy do not apply. Cue ridiculous statements like the negative implication for children having to grow up deprived of a mother or father figure, despite compelling evidence suggesting that there is no difference than opposite sex parenting. Great. And that isn't even taking into account that many LGBTQI families don't even want kids (story for another day).
One small win, however, is that the Victorian Government has announced they will be investing $500,000 into mental health services for LGBTQI people.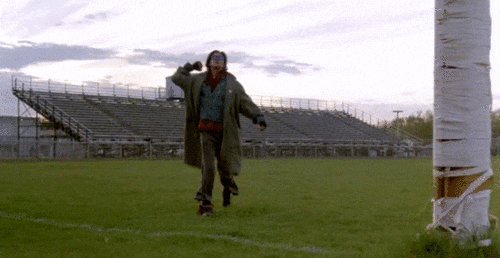 Which is all well and good. But if you ask me, providing funding to combat the negative repercussions for LGBTI individuals from holding the plebiscite when the whole thing could be avoided by not having it take place in the first instance is only slightly counter productive.
The other side of the coin is the idea of free speech, and that all Australians, not just the LGBTQI community should have the right to weigh in on the debate. And while I can appreciate where this is coming from, I can't help but think that the majority should not have any say on the rights of the minority. Especially when they are coming from a place of privilege, not having experienced the effects of ingrained homophobia or denial of rights available to every other Australia. It also creates the discussion of free speech versus hate speech.
"A plebiscite on this issue is a waste of time and risks turning very nasty"
The Eureka Street Journal suggests that while everyone is entitled to their opinion, in this case against the plebiscite, and to some extent sexual orientation. This does not extend to hate speech. Groups opposing the plebiscite including the Catholic Church have done so in the past by vilifying the LGBTQI community using hate speech.  By holding a plebiscite and thus each side's right to campaign for a yes or no decision, it has the potential to open doors for further discrimination towards the LGBTQI community. Especially considering as advertising does not have to subscribe to factual information.
So how about instead of spending a ridiculous sum of money that may not amount to anything except providing a platform for further discrimination towards the LGBTQI community, we wake the fuck up and realise it is 2016, and its time our government gives the same right to all Australians by legalising marriage equality.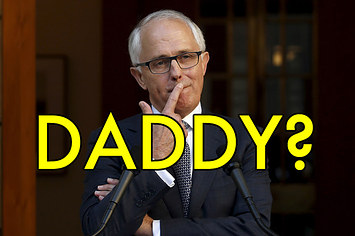 Daddy plz?